Short-Term Maintenance To Bridge Your Gap In Coverage
Avoid gaps in your maintenance when supply chains are locked up.
Short-Term Maintenance Is A Play When You Need...
Supply chain issues aren't going away.
Is your gear going end-of-life or end-of-sale? Are you in the middle of a network refresh?
Whatever the case, with six month+ lead times before your new hardware arrives – short-term maintenance can be your back-pocket ace.
With OneCall, you gain:
Saving an average of 65% on your OpEx bill
Risk mitigation so your network is never exposed
Flexibility on a global scale with industry-best SLA options
Guarantee of spares dedicated only to you with our Sparing Integrity Program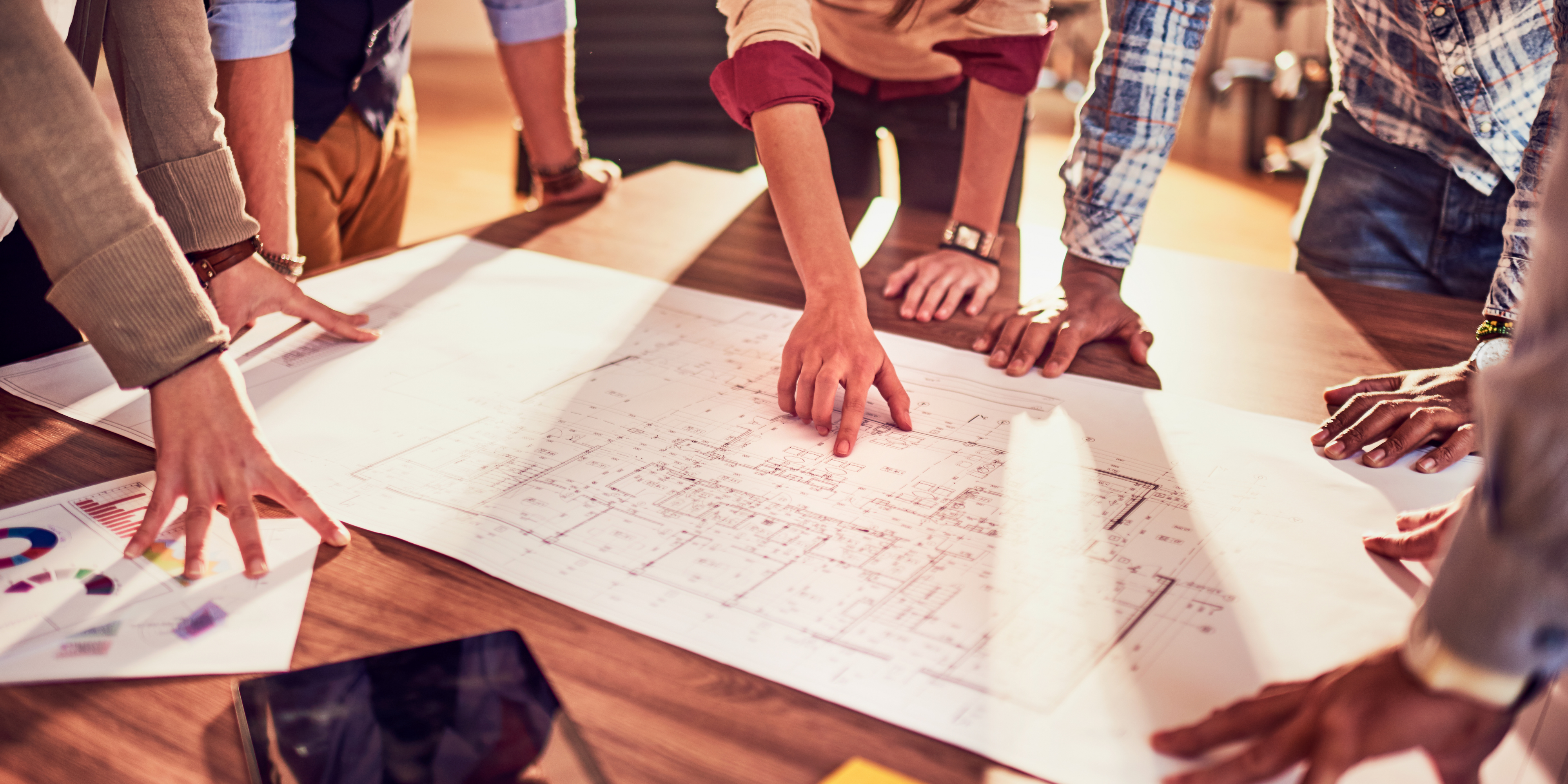 Take a look at the options we provide for those needing a maintenance solution to cover their current gear as they wait for the new hardware to land on location.

Look At Options
How Short-Term Maintenance Can Benefit You
In this short video, we share a real-time example of how our short-term maintenance options have been a benefit to our clients.
Networks can be complicated.
Setting Up Your Short-Term Maintenance Shouldn't Be.
Three Easy Steps to setting up your short-term maintenance.
Next Business Day
Hardware replacement spares on location the following business day.
4 Hour
Mission-critical spares delivered directly to the site within hours of failure
Custom
Custom plan that fits your maintenance needs.
Get A Short-Term Maintenance Quote
More Than Simply Maintenance
We Spare Like No One Else
Don't get caught in a bind. Our Sparing Integrity Program guarantees your spare will be ready-to-deploy when needed. No excuses.
Add Field Services to Your PO
Now you can add field services like SmartHands, Site Service, and more to augment your team when completing projects.
World-Class Logistics
Have a full logistics team on your side without making a bunch of hires. We have 30+ years shipping experience to over 160 countries.